Ladies Open Bradleys Cup
Thursday 22ndth July 2021
3-ball team event with 85% hanicap allowance and maximum handicap index limit of 36. Entry includes green fee, prizes and buffet. Other refreshments will be available throughout the day in the Terrace Bar and Grill.
Members - £18 per per person
Visitors - £32 per person
Entries close Friday 9th July 2021.
Enter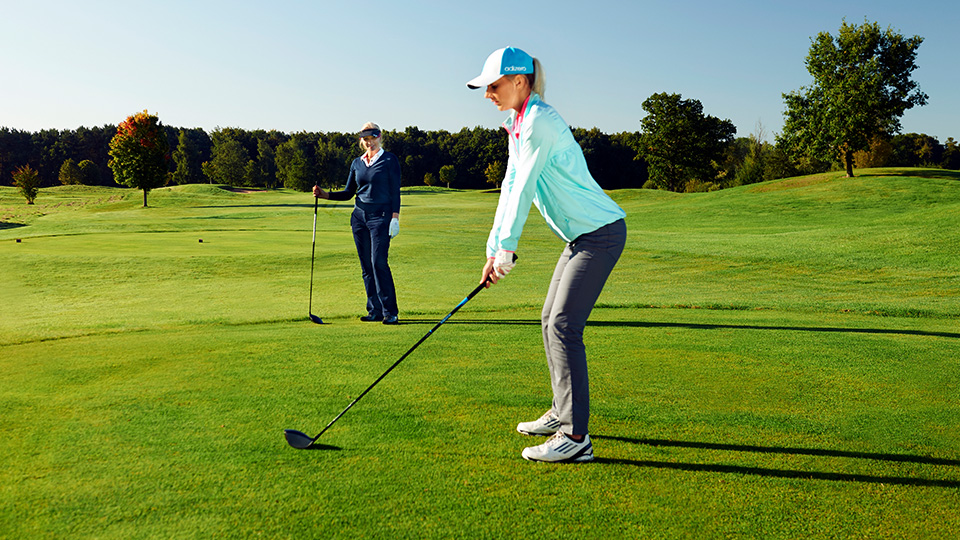 The Seniors Open
Thursday 29th July 2021
4 Ball Better Ball Stableford format with 85% handicap allowance and team prize categories. For golfers aged 55 and over with a maximum handicap 28. Entry includes coffee, bacon roll on arrival, prizes, green fee and twos sweep.
Members - £35 per pair
Visitors - £60 per pair
Member/Visitor - £47.50 per pair
Entries close Friday 16th July 2021.
Enter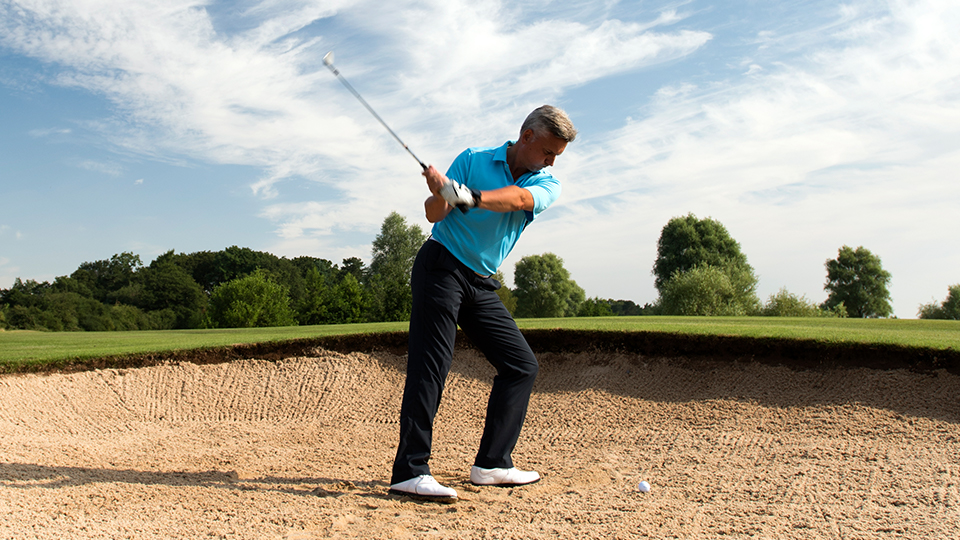 Ladies Golf Section Coffee Morning
Thursday 28th September 2021
Coffee, cake and 18 holes of golf on the Oaks course - 4 ball golf with all the proceeds going to the Captain's Charity. Stalls available throughout the day between 08:15 to 11:30. Food available all day from The Terrace Bar and Grill.
£64 per fourball
Entries close Friday 17th September 2021.
Enter